Why Franciscan Shore?
When searching for a senior assisted living residence, whether for yourself or a loved one, many questions about safety, level and availability of care, and the culture of the facility are top-of-mind. With Franciscan Shore, you need not worry.
24- Hour Onsite Nursing Staff
With nursing staff in the residence 24 hours a day, and access to chronic medical management, Franciscan Shore residents are under the care of a qualified health care team at all times and have access to specialists as needed. This includes rehabilitation professionals who provide services to get residents back on track for full recovery from surgery or illness.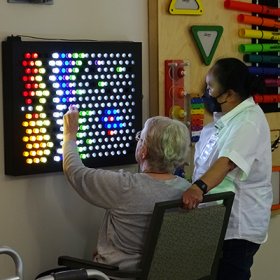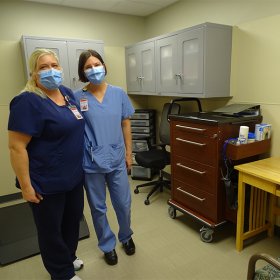 Continuing Care Retirement Community
Another common concern is level of care if medical conditions worsen, or cognitive abilities begin to decline. As a continuing care retirement community, Franciscan Shore will take care of you or your family member, even as medical conditions may change over time. There should be no need to move to another facility. We offer three levels of care and will work with residents and their families to provide the counsel and support needed.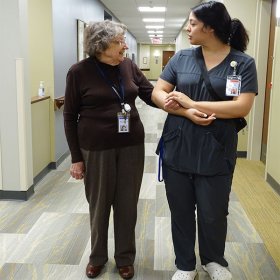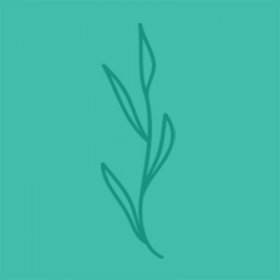 Personal Growth & Enrichment Activities
In addition to medical needs, our staff provides care for the whole person. Many enrichment opportunities are planned on the premises, and there are also regular outings to special events, museums, and other community venues to engage the mind and lift the spirit. Opportunities for community service, a part of the mission of the Sisters of St. Francis of Assisi, are also available for those who are interested. And our three onsite chapels are open 24 hours a day for residents wishing to say a prayer or spend time in quiet reflection.